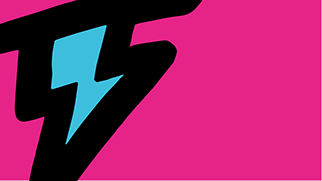 29.11 - 30.11.19
City Kino Wedding
&
Centre Français
de Berlin
The furora film festival is a festival for film makers. Regardless of wheter student, alumnus or young professional: The furora film festival is a platform for all those, who start out on their career and want to do networking.
Furora is an international festival focused on women* who work in the film industry. As a platform, the Furora Film Festival provides female* filmmakers, especially the ones whose careers are still in the beginning, a chance and an environment to build a network.
As in most other fields, women* in the film industry also have to struggle with different forms of discrimination. According to a study by the German institute Filmförderanstalt, half of the film school graduates are female, but only 10% get fundings. The remaining 90% goes to their male colleagues. Women* in the film industry, especially in the key positions, are clearly underrepresented. Only every 5th German movie that is shown at the cinema was shot by a female* director. It's quite clear that these circumstances make it very difficult for female* film school graduates to assert themselves in the motion picture industry.
In order to make that easier for female filmmakers, we have to create platforms where they can show their work at the very beginning of their career. On the other hand, we need to open a space where women* can build up a network. In this way, they can appear as a unity and their demands get more attention. Our festival pursues these two approaches. No other film festival in Germany shows exclusively films made by female* students and beginners. With the Furora Film Festival, we aim to improve the self-awareness of new female* film makers. At the same time, we want to create a space for networking among women*.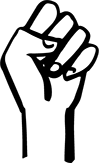 promote
equal rights
raise
visibility
We must
campaign together
for equal rights
for women*.
We enable
young female*
film marks
to show their work.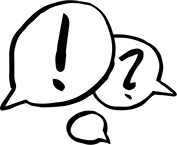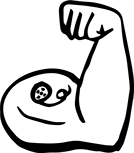 enable
networking
increase
self-confidence
We bring
experienced film makers
and beginners
together.
We create space for exchange of experiences and professional development.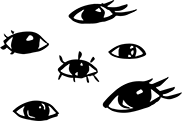 fostering
the offspring
create
safer spaces
We make it possible
for young people
to experience an insight
in the film industry.
We create safer spaces
where we interact careful
by being aware.
The submission for the 2nd Furora Film Festival is now open! We're looking for international fiction, documentary, animation and experimental short films up to 35 minutes directed by FLINT* (Female, Lesbian, Inter, Nonbinary, Trans) emergent filmmakers.
Please read the guidelines carefully and fill out the following submission's form. You can send the form including the requested material to submissions@furorafestival.de. The submission is free of charge.
We're looking forward to your shorts!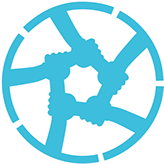 We are people with different backgrounds and experiences who developed the concept and organize the Furora Film Festival.
The organisation is divided into different responsibility areas.
jonas@furorafestival.de
Furora Film Festival
FIBRA Frauenverein e.V.
Gotenstr. 77
10829 Berlin
info@furorafestival.de
IMPRINT
DATA PRIVACY